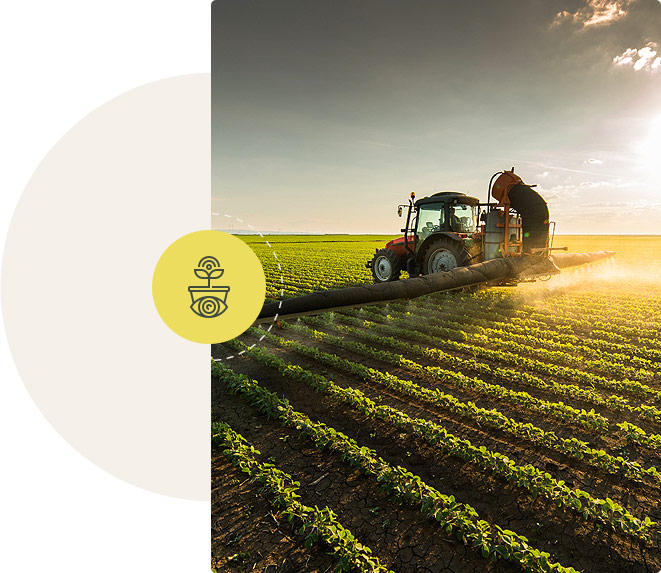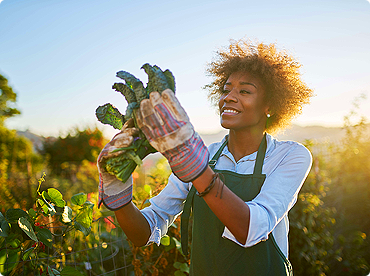 Vision
To be one of the leading of the Middle East and North Africa in the provision of GREEN Agriculture services and Material with high quality to save human and environment and maintain the universal commercial ethics.
Mission
To be one of the pioneers in providing safe agriculture services, high quality & Environment Friendly.
Value
Maintain a high level of integrity and transparency.
We established our business on the basis of "We are thinking globally and execute locally".
Planning and Development and Marketing at the best quality standards.
Goals
We adopt science.
We offer modern technology.
Care about the environment.
ABOUT US
WE'RE LEADER IN AGRICULTURE MARKET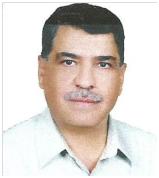 AL TAYEABAT Agriculture & Material Services was established on 28 July, 2003, and is headquartered in the United Arab Emirates – Abu Dhabi Emirates – Al Ain city
AL TAYEABAT Agriculture & Material Services is dedicated to serving the needs of Farms, Farmers centers, environment Authority. We pride ourselves on our ability to offer a large variety of high quality products and services at the reasonable prices.
AL TAYEABAT Agriculture & Material Services has set its head office operations in Al-Ain City (UAE). The company focuses on government projects and establishments and the private agriculture & Landscaping Company across the area.
We aim at building never-ending partnership with our clients and partners. Motivated by our customer's support, we have maximized the potential in this field. The combination of enhanced quality services and products, creative marketing, reasonable prices, and cost efficiency has led us on the path of success.With our well organized and expanding business network, we have been able to set the benchmark for our competitors in the similar field.